Website updated 23.06.2021

Watton twinned with Weeze, Germany
There are three tiers of local Government, each with different responsibilities.
The Town Council works with Breckland District Council and Norfolk County Council 
Council News:
Bridle Road
S106 planning contribution funding has been allocated by Breckland District Council to support a new project at Bridle Road play Area. The Town Council is installing a Pump Track to be sited at the south east corner of the area. Works should commence at the end of June.
Location of Pump Track: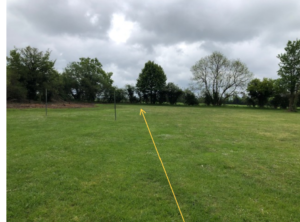 Plan of Pump Track: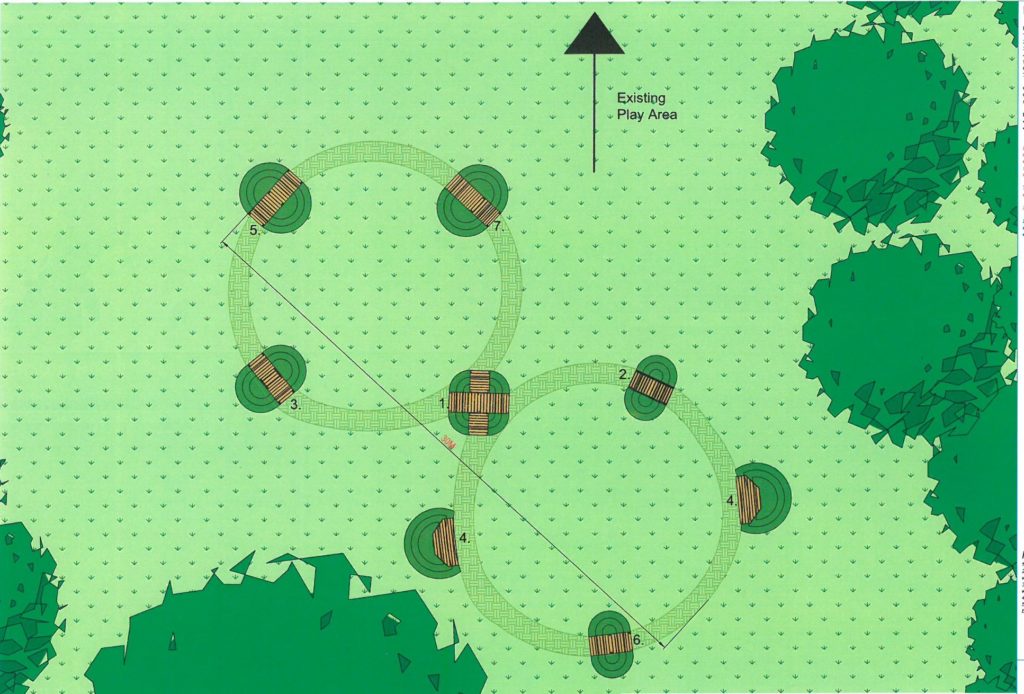 Watton Town Council Mayor 2021-22
Councillor Jane Fountain has been elected as Chairman and Mayor of Watton until May 2022. Councillor Susan Hebborn is Vice-Chairman.
COVID-19
Councillors and staff at Watton Town Council advise all members of its community to follow the latest government guidance regarding coronavirus: https://www.gov.uk/coronavirus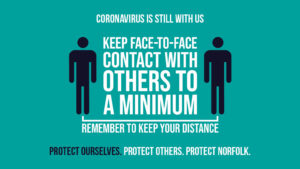 Physical Town Council meetings are now held again with the option to arrange casual face-to-face enquiries.
Office Opening hours – From May 4th 2021 it is expected that the Town Council Office will be open again on weekdays between 9.00am and 1.00pm, with face to face meetings to be arranged by appointment.
Events – It is hoped the Town Council annual events can return in 2021. Plans are underway for the Antiques Fair, Fireworks Evening, Remembrance Parade and the Festive Christmas Market – more information will be available on the "Events" menu tab as soon as possible.
Support – Support For Residents
TC Meetings – information regarding Town Council meetings please use the "Meeting Dates 20-21" menu tab.
Emergency Contacts – A list of useful contacts in case of an emergency see  link: Be better prepared for any emergencies